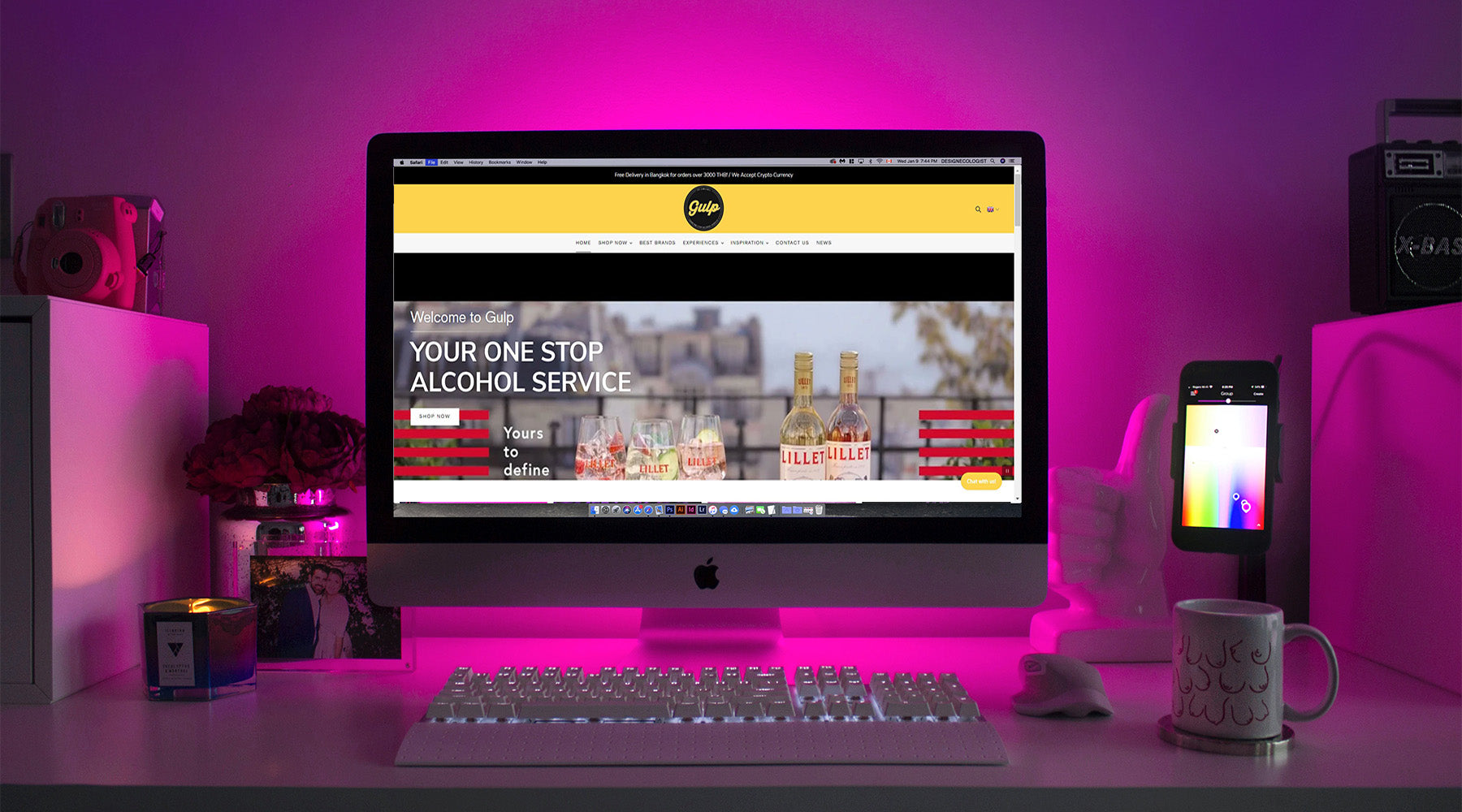 Have you seen the new website??
A new year, a new site and a whole load of good things to come!
If you didn't already know, we have updated our website so that it is now possible to order directly online. 
We have an extensive range of the best spirits, some amazing wines and gift sets to please your loved ones on any special occasion.
Shop by category, or check out our BEST BRANDS section for some inspiration on what to order. If you are still struggling to decide what to order, you can check out our STAFF FAVOURITES for some hand-selected goodies to keep you going this weekend!
We are constantly bringing you new deals and promotions, as we love to share the love, so make sure you subscribe to our Newsletter, LIKE our Facebook and FOLLOW our Insta pages to get all the latest news!