Glenlivet
The Legacy
1822
During the early 19th century, illegal distilleries were commonplace throughout the Speyside region of Scotland. However, that did not prevent even the most powerful men from requesting the illicit dram, including King George IV who visited Scotland in 1822 and requested Glenlivet by name
---
1823
However, in 1823, Alexander Gordon pushed the Excise Act of 1823 through Parliament that allowed illegal distillers throughout Scotland to apply for and obtain licenses to legally distill spirits. In 1824, a businessman named George Smith applied for one of the first licenses in the Speyside region of Scotland and opened the doors to The Glenlivet Distillery. Glenlivet, translated from Gaelic, means "valley of the smooth flowing one" and is most likely referencing the nearby River Livet.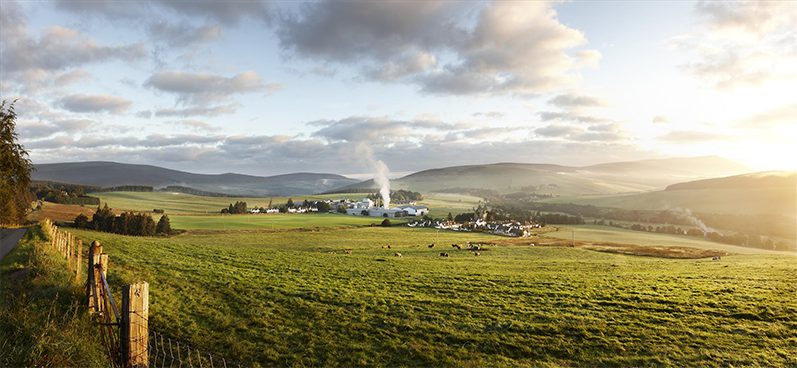 ---
1871
Smith operated his distillery freely - angering many of the long-time illegal producers who did not have a license - resulting in multiple threats on his life. Armed with determination and a pair of pistols gifted to him by the Laird of Aberlour, Smith continued operating the distillery until he passed in 1871 and passed the distillery on to his son, John Gordon Smith.
---
1876
In 1876, John requested (and eventually obtained) a trademark on the Glenlivet name. For nearly two centuries now, The Glenlivet Distillery has been producing the "single malt whisky that started it all.
The Process
Fermentation
Glenlivet Single Malt Scotch Whisky is made using barley sourced from Crisp Maltings, Portgordon (Portgordon is a village in Moray, Scotland). After the barley has been malted and mashed, it is fermented in wooden washbacks for approximately two days. The wooden washbacks used by Glenlivet are more difficult and expensive to maintain as compared to the stainless steel washbacks used by most Scottish distilleries, but impart a distinctive, floral quality to the whisky.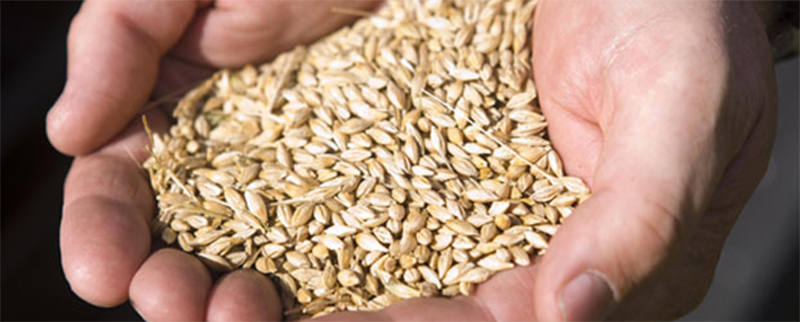 Distillation
After the barley has been fermented, it is distilled twice - first through Glenlivet's wash still, and then again through Glenlivet's spirits still. Originally designed by George Smith, the copper-pot stills have a unique, lantern-like shape, which encourages contact between the whisky and the copper. The copper strips the whisky of any impurities it may have, and provides for a lighter and more pure flavor profile.
----
Aging
Following distillation, the whisky is aged in various types of casks including American oak, French, Orloroso sherry or a combination of multiple cask types, resulting in the highest quality scotch with incredibly robust, unique taste profiles.

-------------
Choosing a selection results in a full page refresh.
Press the space key then arrow keys to make a selection.